We worked with IDW Studio and the Lawrence Hall of Science to help implement an IDEO rebranding of the lobby space with a

redesign of the ticketing area/lobby, the cafe, and new materials, furniture and finishes throughout the main floor.



As part of this process, we created modular, conceptual furniture and exhibit divider designs to explore lobby redesign options. See those here.


Images by Drew Kelly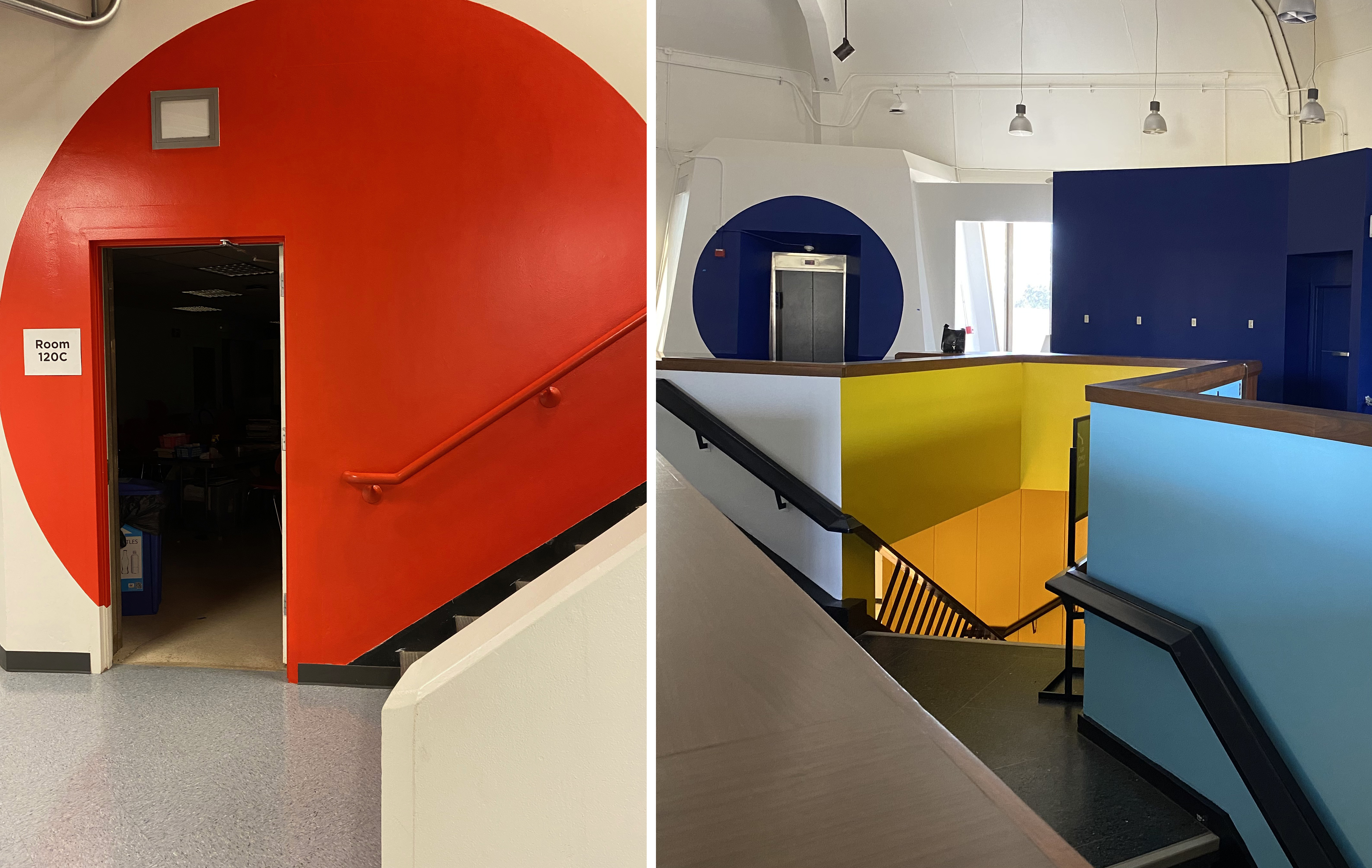 Images by Drew Kelly



Image by Drew Kelly